Baking is not just an art, but also a science. Understanding the science of baking can help you become a better baker, as well as improve your recipes and troubleshooting skills.
---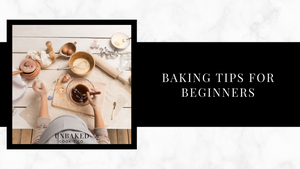 Baking for the first time can be an exciting and rewarding experience. Whether you're baking for yourself or for others, there's something special about creating delicious treats from scratch. However, it can also be a bit intimidating if you're not familiar with the process. In this blog, we'll share some tips and tricks to help you navigate your first baking adventure with confidence. Start with Simple Recipes When it comes to baking for the first time, it's important to start with simple recipes that don't require a lot of fancy equipment or advanced techniques. Look for recipes with only...
---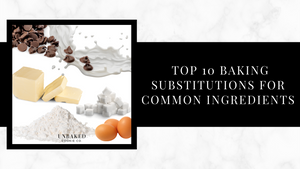 These 10 baking substitutions can be a lifesaver when you're in a pinch. Keep these substitutes in mind the next time you find yourself missing a key ingredient, and you'll be able to confidently finish your baking project.
---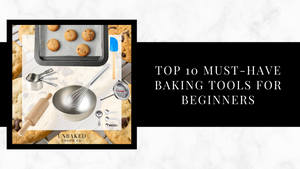 Baking can be overwhelming for beginners, but having the right tools can make it easier.